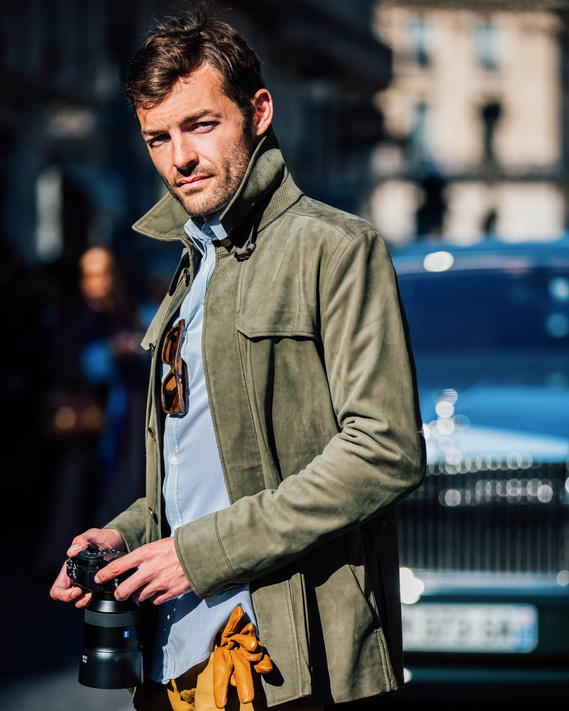 About me
My name is François-Xavier Watine.
I had my first camera when I was 10 years old and I never stopped shooting photography since then.
Born and raised in the north of France, my studies, my work and my camera led me to live in Portugal, Mexico and England before settling in Paris.
I cover the main Fashion Weeks in the world: Paris, New York, London, and Milan.
I work with brands I love: mainly luxury or high-end fashion brands...
...and with motorcycle brands, my second passion after photography.
When I am not behind my camera, which doesn't happen often, I am working on exciting projects with the creative agency I co-founded WebStyleStory or working on La Maison de la Maille, a brand of sustainable luxury wool blankets, that I also co-founded.
If you want to work with me or if you have any question or if you want to say hi, use the contact form or send me an email on: booking(a)webstylestory.com (I speak French, English, Spanish and Portuguese).
I answer all my emails (insist if I don't!).
You can also leave me a comment on Instagram:
Personal I Street style I Motorcycles
I shoot advertising campaigns, look books, editorials, social media content, portraits.
Photo credit: courtesy of Jonathan Daniel Pryce